Welcome to our home! Built in the 70's and updated a few times since. I like to take on new projects here and there in our open concept farm house. Learning how to do new things along the way!
New paint can do a lot for a new space. We painted everything when we moved in. We learned real quick that good paint saved us time and made painting the entire house, much more efficient. Sherwin Williams is our go to, for sure!
(This post may contain affiliate links which means I make a small commission at no extra cost to you.)
Come on in!
Ikea might be one of my favorite stores.
If I can't make something or find it at a thrift shop-try Ikea. Just like the other things in our home, our Ikea kitchen table and chairs must be able to function in all sorts of capacities. Durability is a must when it comes to kids and food!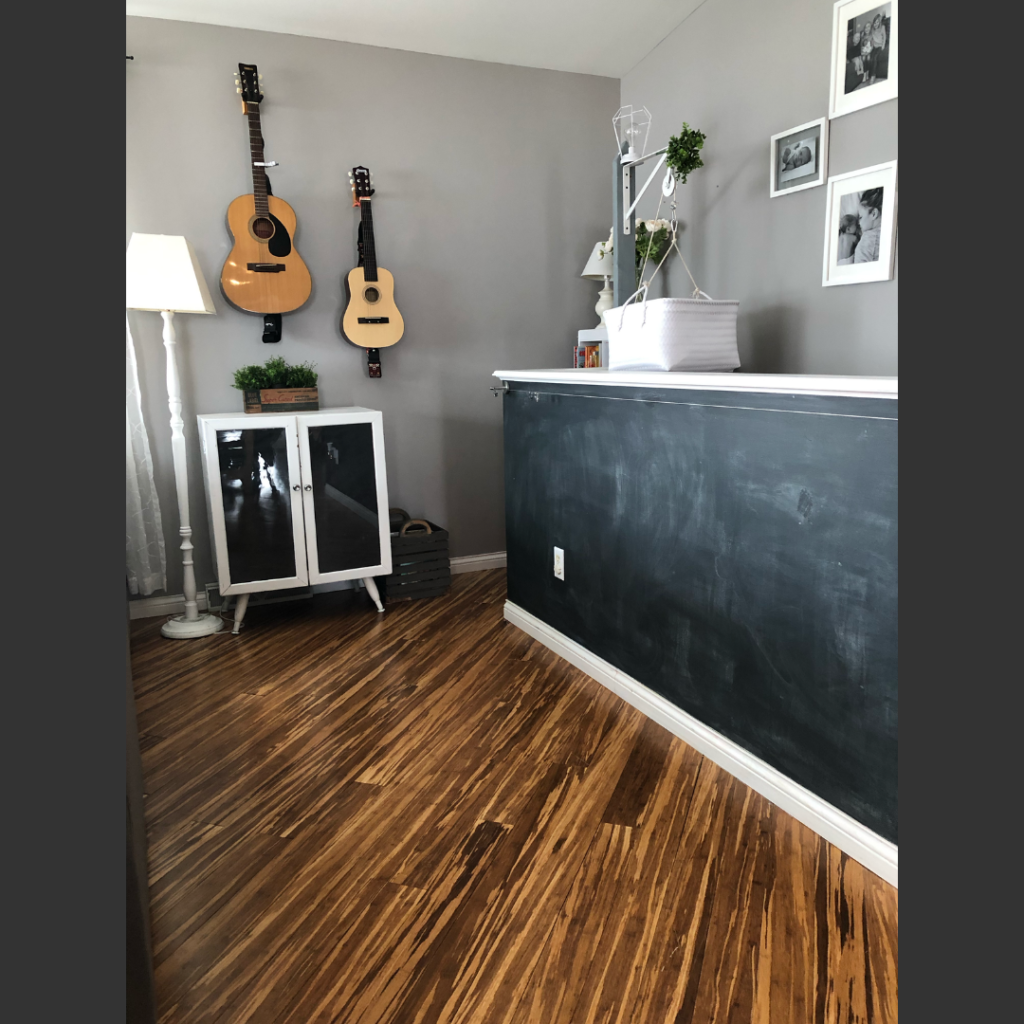 We love our chalkboard wall and it's just the right height for even the wee ones to color and create on.
What is that thing hanging over your stairs? You see, I like to create interesting things and happen to have this great little pulley in my garage. The kids crank up their laundry to each other or can move toys up and down, pretending they're on a building worksite somewhere or a pirate ship. Anything to enhance their imagination and I'm in! I love it, just as much as they do! Next up, secret hiding spaces and rotating library walls ;).
We have a pile of old barn boards left over and decided to make a baby gate. We think it turned out swell! The kids love our vintage pencil sharpener.
This is where we put flour on each others' noses when we're baking and dance… and sometimes at the same time! Last fall when our oven burned up, we went a whole 2.5 weeks without- and it happened right smack in the middle of harvest. Thanks to our smoker grill and a hot plate, we made it through. I was grateful when my shiny new assistant from Kitchen Aid finally did show up!
After all my gardens are tilled in the fall, I get a little sad. I decided to build a little shelf over my sink for my indoor plants and herbs. It works well when I over-water and the water drips into my sink! This is my only south facing window, so space is limited! Green things are in competition for this perfectly sunny spot in the house.
Our kiddos love their books and this little nook is just the right size for them to cozy up with a book, puzzle or game. I made a little curtain with a tension rod for the entrance to make it feel even more like a little library cave.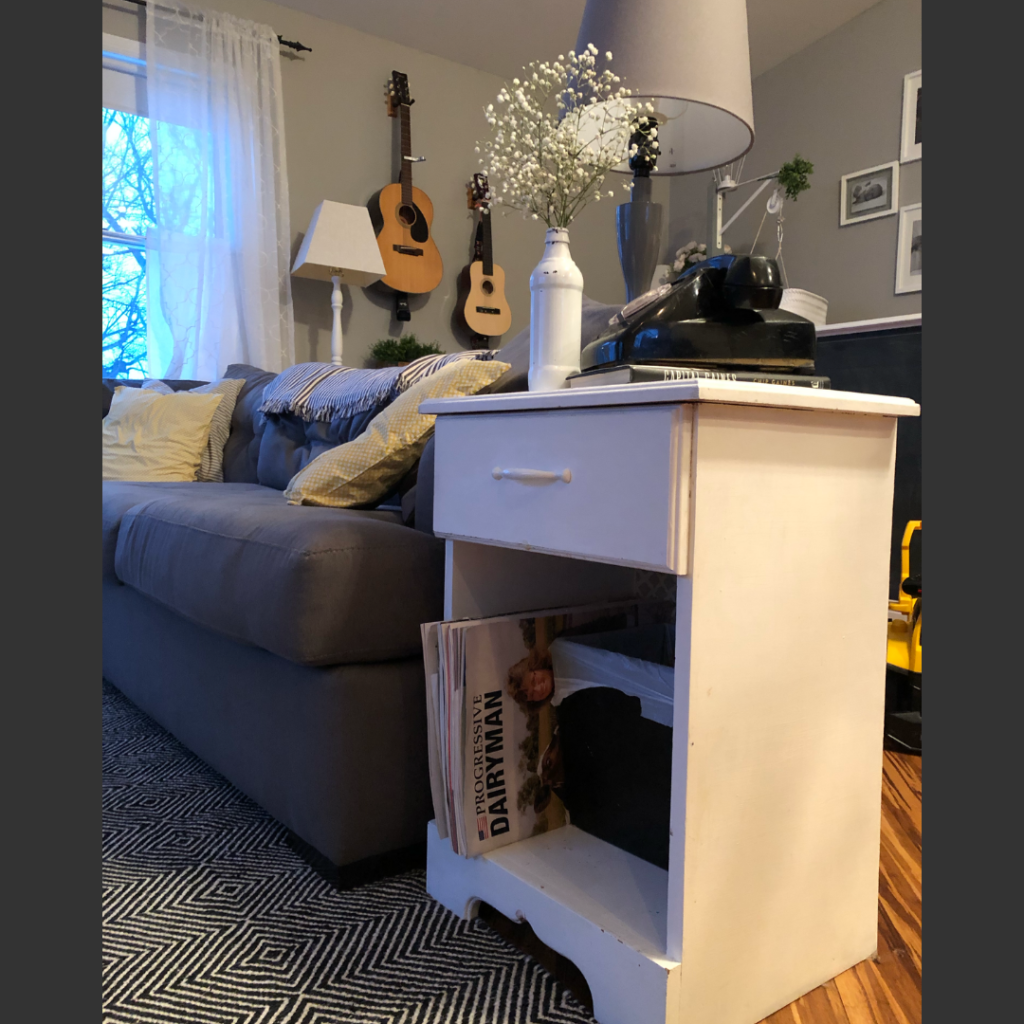 Does anyone else collect farm magazines like we do?
What do you do with all your magazines?
My farmer gets so many magazines with great information, but practically no time to read them. I hear, "don't throw them away, I'll get to them eventually…" This needs a solution.
1950's gas station maps plus our handmade barn door!
My grandparents had a love for adventure and travel. I might have got a bit of that from them. My grandma was so good at keeping travel journals, documenting every single detail of their day.
When we were little, we'd hop in the car with grandpa, buckle up and he'd say, "and… we're off!" We always knew that when we heard those words, there was an adventure ahead. We had so many days that started with "and…we're off" and it's now something our kids hear in our car.
This wall is my ode to our adventures!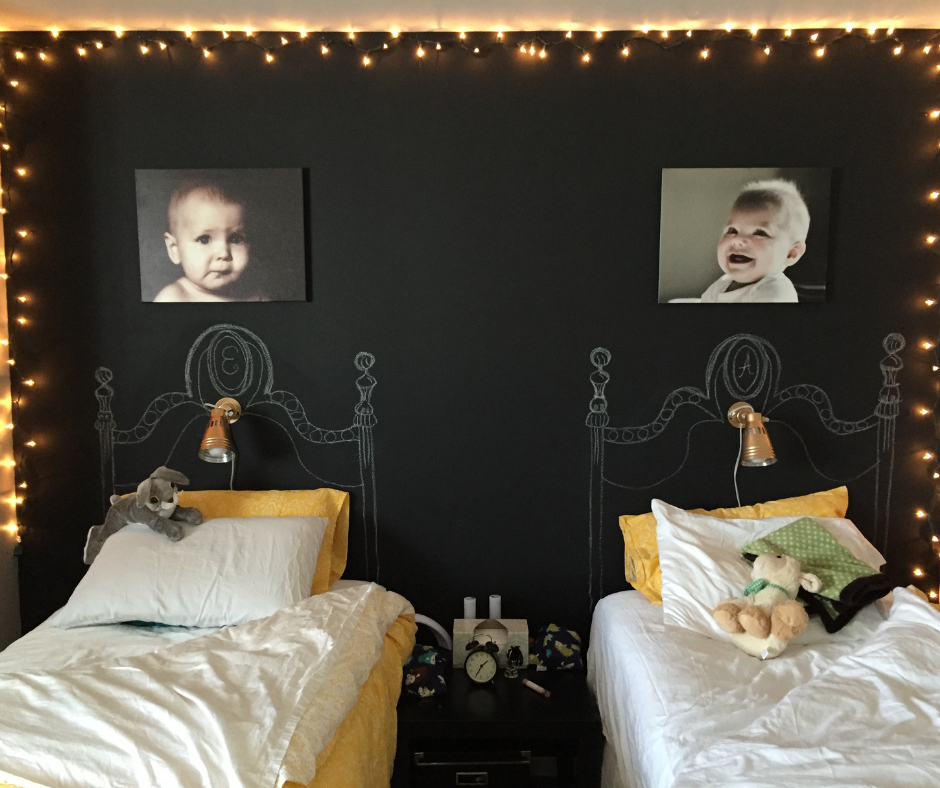 We didn't have headboards for these beds for a while, but we had a chalkboard wall and a little creativity!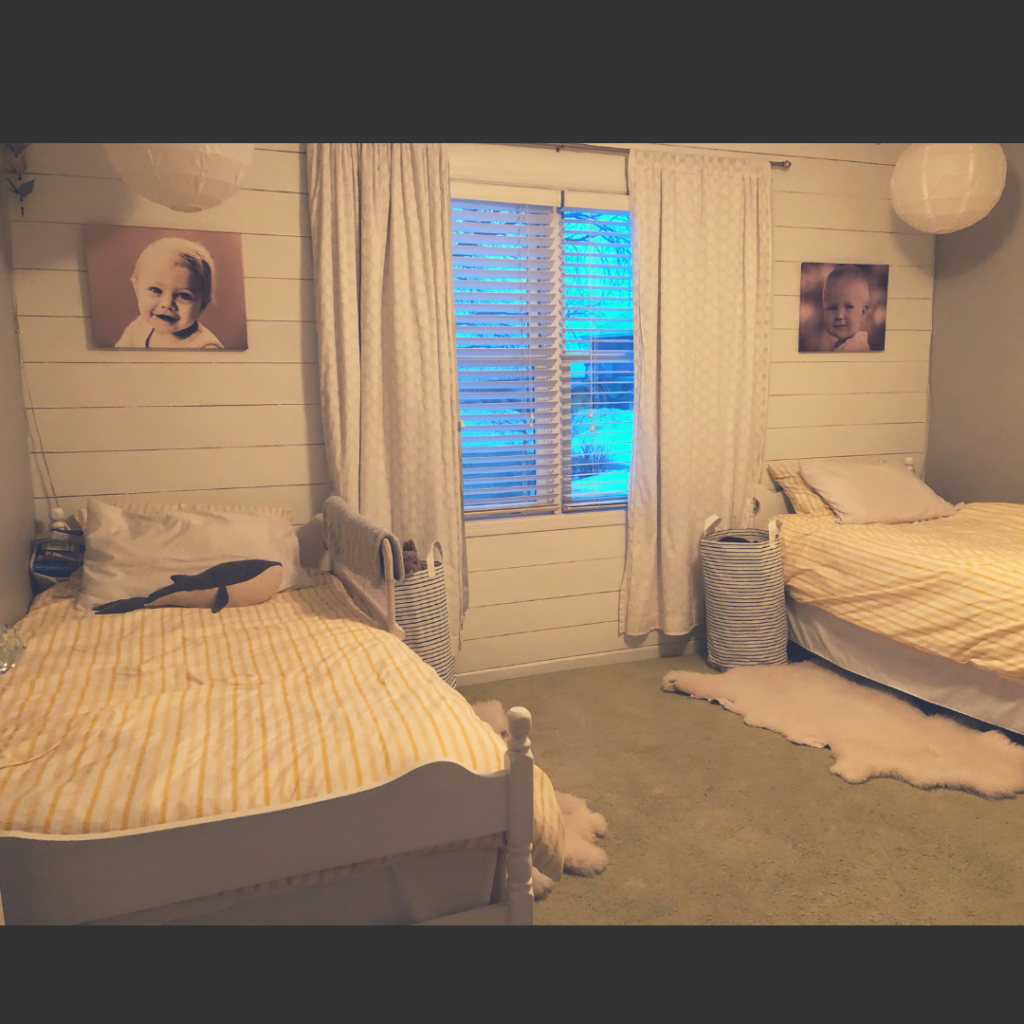 We decided on a bit of shiplap for this room! The kids love putting their little feet on their sheep hide rugs in the morning!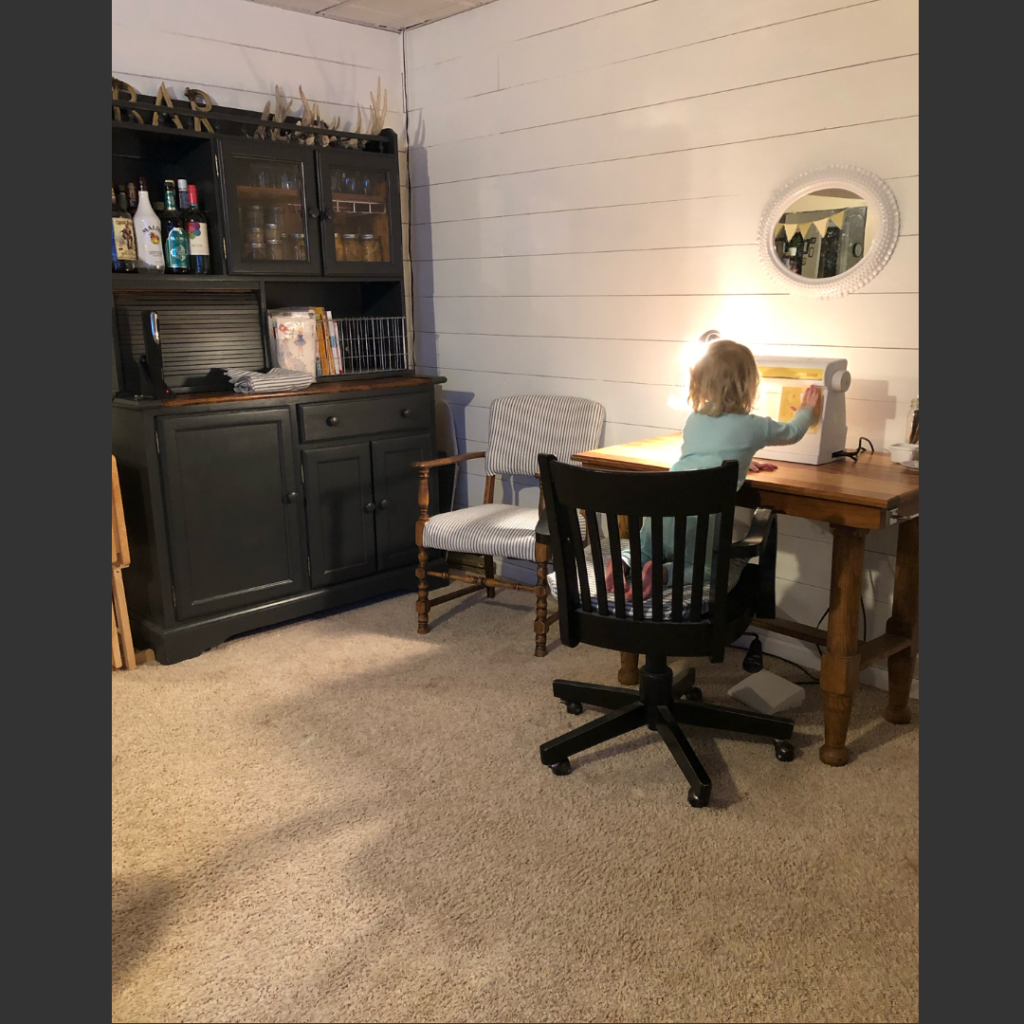 I could stay busy in this corner all day long!
Sew sweet
Now that I have a peg board for all the little things that go along with sewing and crafting, I have a clear space to move fabric around!
Winter had us reflooring and shiplap-ing this past year!
This bathroom hadn't been painted or touched since we moved in. It ended up being the last space we redid.
Here are the shiplapping specifics:
We ripped 1/4″ underlayment paneling into 6″ boards. This paneling is common enough to purchase at your local Home Depot or Menards. Once riped into 6″ boards, I sanded the edges. These are light and easy to nail in. I used a nail gun with 1 1/4″ brad nails.
When working around outlets and edges this tool came in super handy to cut edges nice and clean.
I started out using nickels between the boards to space them out evenly. Eventually I got comfortable enough to eyeball the spacing and didn't need to use the nickels.
We used Sherwin Williams- Alabaster White to paint all the shiplap.
Sauna!
I decided to use the basement closet as our new sauna. I had built this little near infrared sauna unit last year using a multitude of research and tutorials and didn't have a permanent spot for it, until now! So when your friends head off to Hawaii and leave you home, you take your pineapple from your last trip and you go make yourself a sauna!
I used cedar paneling boards that I purchased at Menards. It was already precut and ready to install! It even smells like a sauna!
6 people share this bathroom. We have 2 in this house and yet everyone uses this one! We all hover over this little sink to brush our teeth in the morning. It's cozy! And there's a whole lot less to clean!
Our lettergrams make this space so fun, too. I made my own but if you want your own set, head over to Pine and Birch and she'll get you all set up!
I like to find inexpensive flowers to put about in the winter time! Once spring hits and the tulips start popping up , we like to bring a bit of our blossoms inside. Even hosta leaves are pretty in a vase!
I found these little bottles at a garage sale. I have one in each room and used left over curtain rod hooks to hold them up. Add a little stainless steel wire and voila!
I LOVE Leather!
Wool, leather, wood can be found all through our home. These textures just can't be replicated!
Leather is one of many natural textures that I've always been in love with! Leather shoes, leather jewelry and yes even leather drawer pulls. I like the way it feels and looks when you wear it and I love the way it adorns my dresser!
These rich brown cognac colored leather drawer pulls happen to be yet another thrift sale find. Well, they started out as belts!
(This post may contain affiliate links which means I make a small commission at no extra cost to you.)
Thanks for stopping by!
Cheers,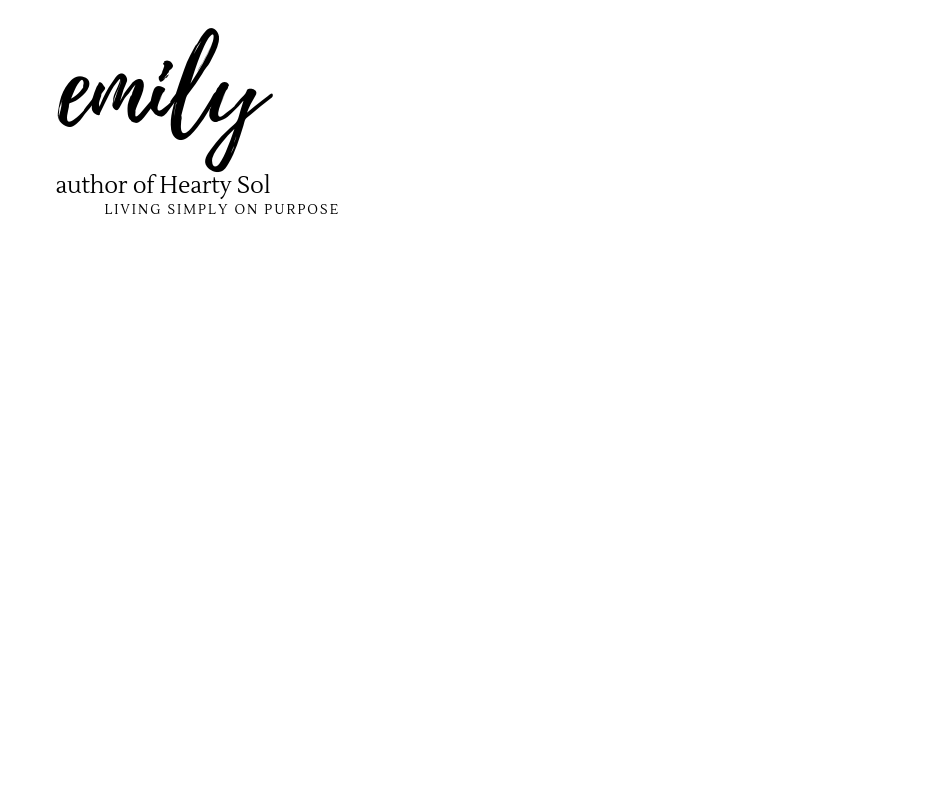 Have you updated your home? What were some of your favorite projects?
Share your ideas in the comments below!