Sharing all my favorite workwear style shirts and my personal review!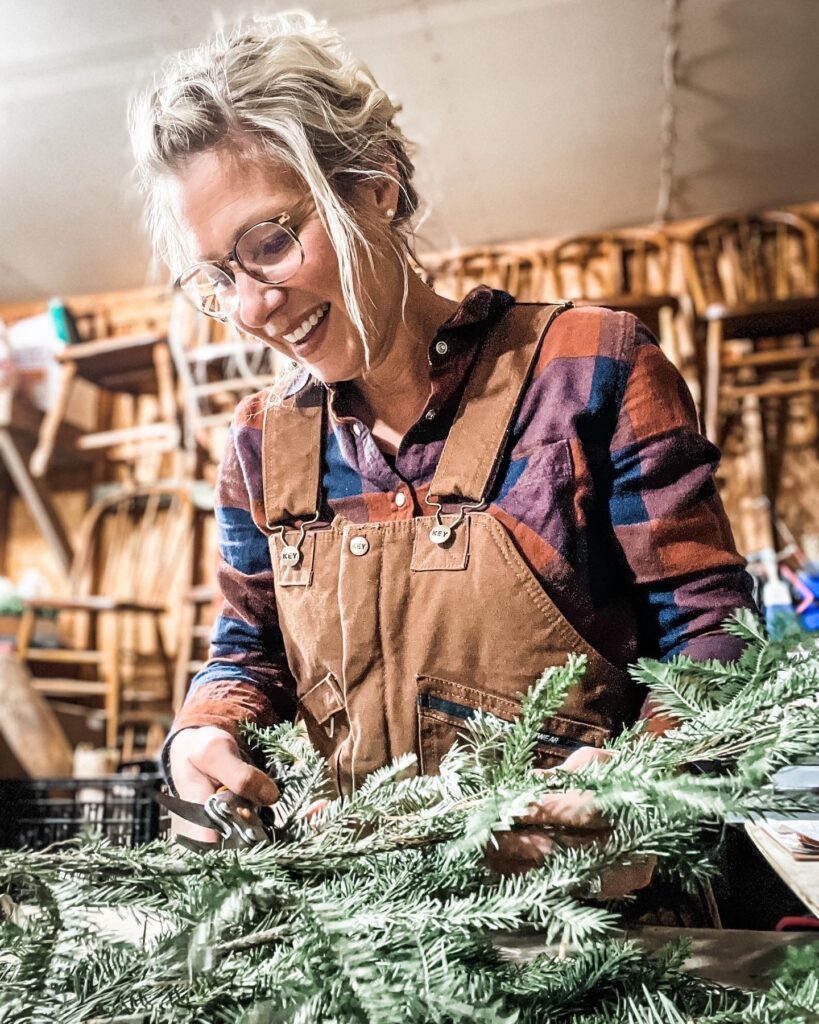 Work shirts: A Necessary Addition to your Closet
My clothing HAS to be tough. When living and working on a farm (in Southeastern Minnesota!) having specific and reliable workwear shirts is a necessity. When spending full days outside its much more efficient and comfortable when I can focus on my tasks at hand not if I'm too cold or if I'm ripping the thin flannel I decided to wear!
This is a clothing splurge that is is well worth it. When it comes to good workwear shirts, there are a few things I look for. Is it warm? Is there thermal retention? Is it light and could be layered? Is is soft? Does it shrink?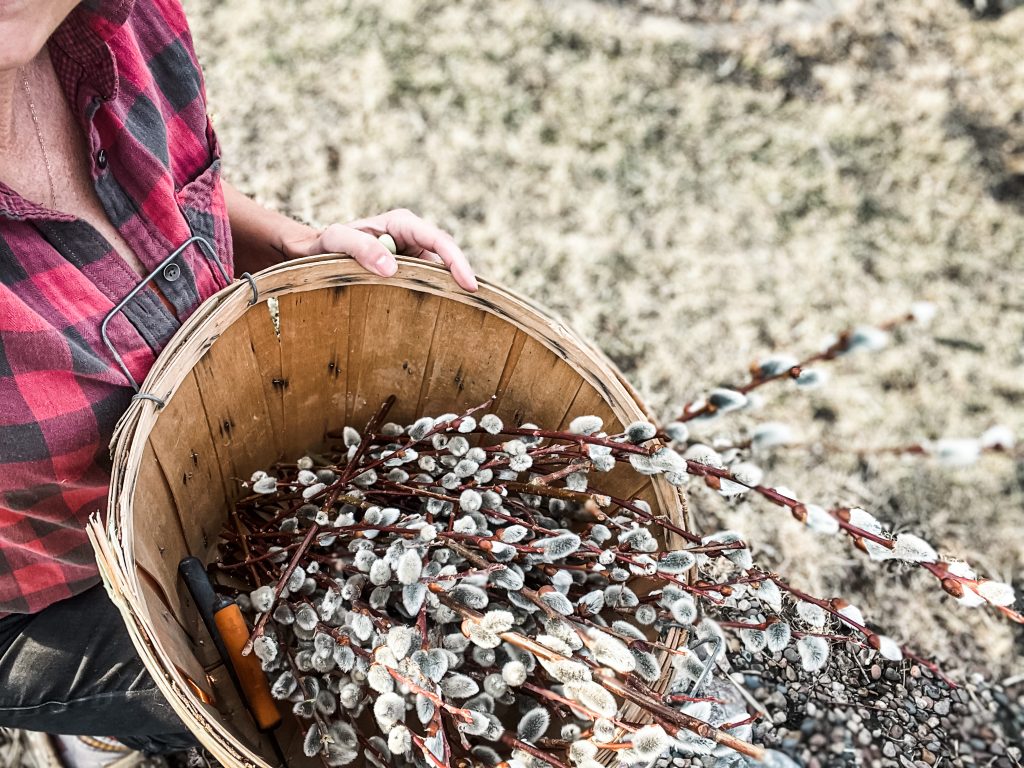 Easy to Wear Flannel Shirts
There's nothing worse than finding a great top only to wash it for the first time, it shrinks, then I have to pass it down to my kids. Loath! When I invest in new clothing, it because I need it to be classic enough to stand the trends of the times and hold up against everything I put it through.
I also know from past costume design and sewing items for our family that I like a good percentage of cotton in the fabrics I wear. Too much cotton fabric and things tend to shrink, but just the right combination, and it becomes incredibly soft over time!
This Post May Contain Affiliate Links. Please Read Our Disclosure Policy.
Built for Any Condition
Here in Minnesota, I feel like we are always experiencing weather changes. In the spring and fall it could be 35 degrees and by noon it might be 70. This means the idea of laying is important and also having a way to organize all of the layers as they come off. (Of course setting them in a pile in the entry way or hanging them on the barn door, works too). Having an unrestricted range of motion is another check in the box.
Many spring mornings I'll start the day of with a tank, then a flannel and then a sweater or a coat. By the end of the day I may end up in shorts and sandals. Usually I have to go around the farm gathering up all of my favorite flannels before the animals make beds of them all.
Flag and Anthem: The Best Workwear Shirts!
Ok, here's everything I love about these Flag and Anthem flannel shirts. This review of these shirts comes after a full year of wearing them. I firmly believe that anything I share with you is something that I have tested and found to truly enjoy way before touting it's existence.
I have found these to be the best flannels! The way they wear is totally worth their reasonable price! They are made from insanely soft and comfortable cotton blend burnout fabric – overall very high quality. They are vintage-inspired with a classic style and chest pockets. They fit like a glove and are great for everyday wear – if you check out our other project blogs you will probably see me wearing one of these! I love the contrasting detail of the cuff, neckband and plackets. Some of the recent ones I have even have these adorable pearl snap buttons making it easy to act dramatic when tearing my shirt off in the garden heat!
Discount! You can save 20% off of these amazing flannels by using the code: HEARTY20 .
How to wear these flannel shirts
Ok I don't need to tell you how to wear these, but I will tell you how I like to wear them. They go perfect with a pair of mid/ high rise pants because they aren't oversized creating tons of bulk in the top of your pants if you decide to tuck them in.
They are the perfect length to wear them outside of your pants too. In short, these flannels are the ideal length no matter how you like to wear them!
For reference I am 5′ 4″ and I wear a size small. I usually just wear a tank under mine and I like mine fitted. If you like them a bit bigger or like to layer more under your flannel, you may want to size up.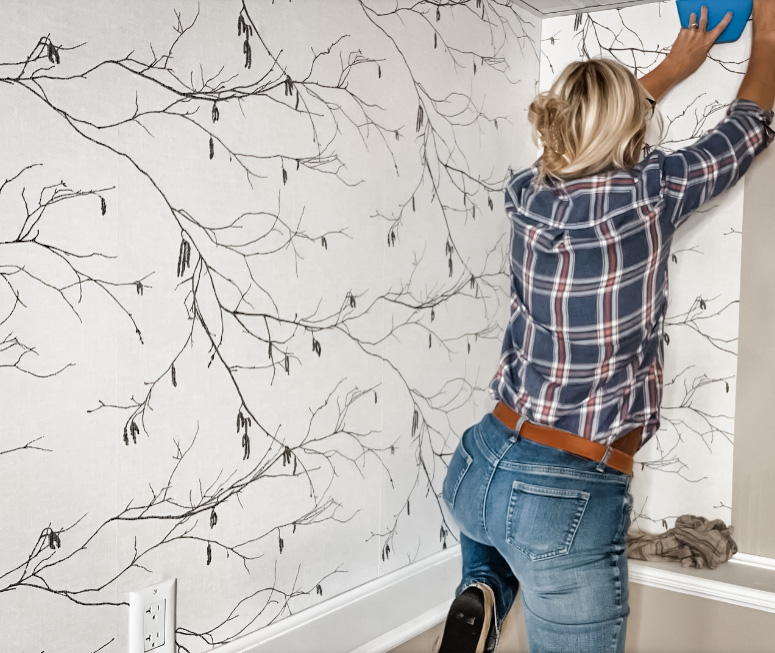 My Favorite Workwear Shirts: Pin for later!