Seams are a mainstay to most sewing projects. Seams that have straight sewing and even seam allowances are a must for a professional-looking project. Find everything you need to sew a perfect seam here.
For this project, you'll need fabric (I'm using 3×5 pieces of muslin for this – the perfect size for practicing), pins, thread, and scissors.   The key to a strong seam is backstitching! It's always important to backstitch at the beginning and end of the seam. Backstitching on a machine is the equivalent of tying a knot while hand sewing – it locks the stitches in place. Without it, the seam can open up. This happens especially fast if the seam will be under any stress – for example, turning a project right side out after sewing.   Here are my steps to sewing on a machine:
The Process:
pin your fabric right sides together
insert the fabric under the needle so your seam allowance is correct and the edge of the fabric is 1/4 inch past the needle and pull the threads to the back of the machine
use the handwheel to move the needle down into the fabric
backstitch to the edge
sew down the seam to the opposite edge
backstitch for about 1/4 inch at the end
Optional: to finish the edges of your new seams, you can either use a tight zig zag stitch or you can use pinking shears to reduce fraying on the inside of your seams.   I like to press my seams with a steam iron after sewing because it makes them look a little neater. 🙂 You can also clip the edges with pinking shears to stop them from fraying – I almost always do that.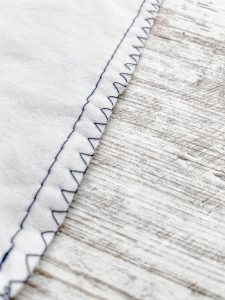 Congrats you created a simple seam! There are all sorts of fancy ways to discuss sewing techniques and different seams. It's cool if you want to spend time learning about each individual term, but if you just want to dive in and learn to sew, this is as basic as it gets! You can learn to sew just about anything now that you know how to sew a seam! Now go make you a seam! Let me know how it goes below!
If you're new here I also have a simple tutorial about how to thread your sewing machine. Another common basic that you'll need to know if you are new to sewing!
10 items you will need in order to start sewing!
1 A sewing machine similar to mine
6 Bobbins
7 Thread (I tend to stick with the basics here) Black, Cream, Navy
10 Hand Needles
Hearty Sewing Projects to Inspire you.
Pin for later!
Sewing your own Tank Top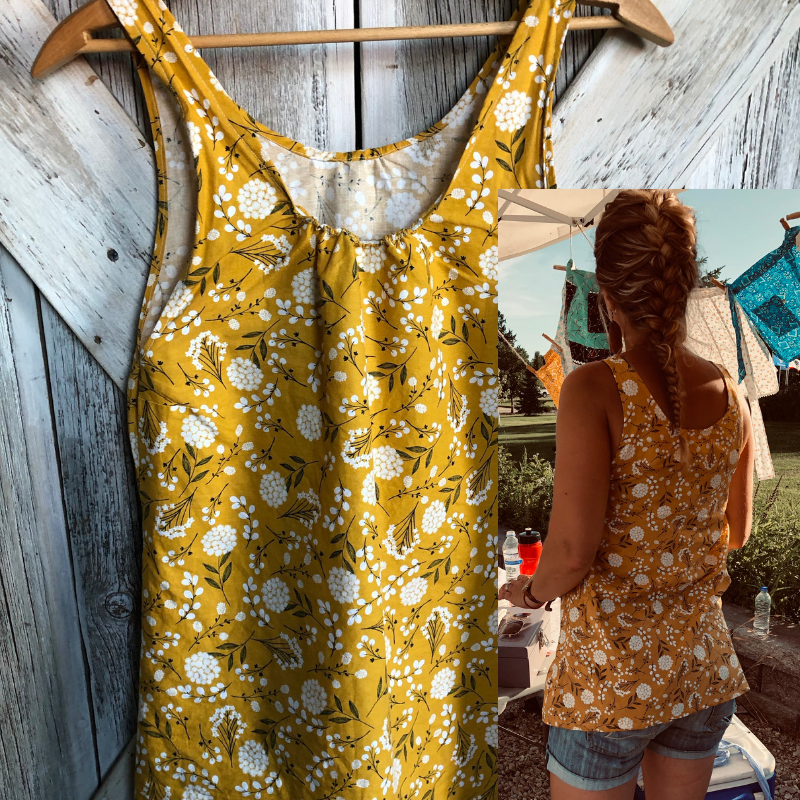 Making a Tie Mask
  Making a Medical/Dust Mask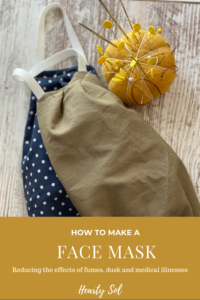 Making a Girls' Winter Dress 
  Making a Reversible Apron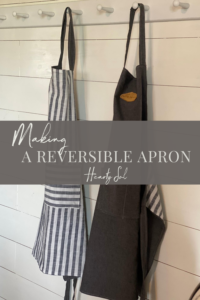 Making a Waldorf Doll
  Making a Bench Slip Cover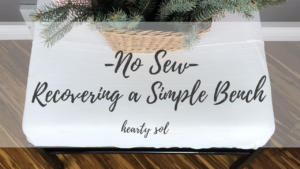 Making a Leather Apple Watch Band
  Making a Bow Tie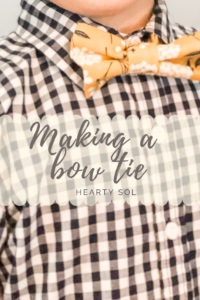 Pin for later!
What are the projects that you want to learn to make? Comment below!