Browse our hand-poured candles and our handcrafted store
Our Handmade Candle Guarantee
With their unique names and original fragrances, we hope to make your home feel even more homey. Like most everything we do here on our farm, the scents of our candles are handmade and original. The candles are curated by me – Emily – and hand poured in small batches by a local candle maker!
All 9oz of wax and fragrances are phthalate and cruelty free
Our candles last 20+ hours.
All of our candles are made of a coconut – apricot blend wax with a wooden wick that faintly crackles when you light it
All Candles are $24 USD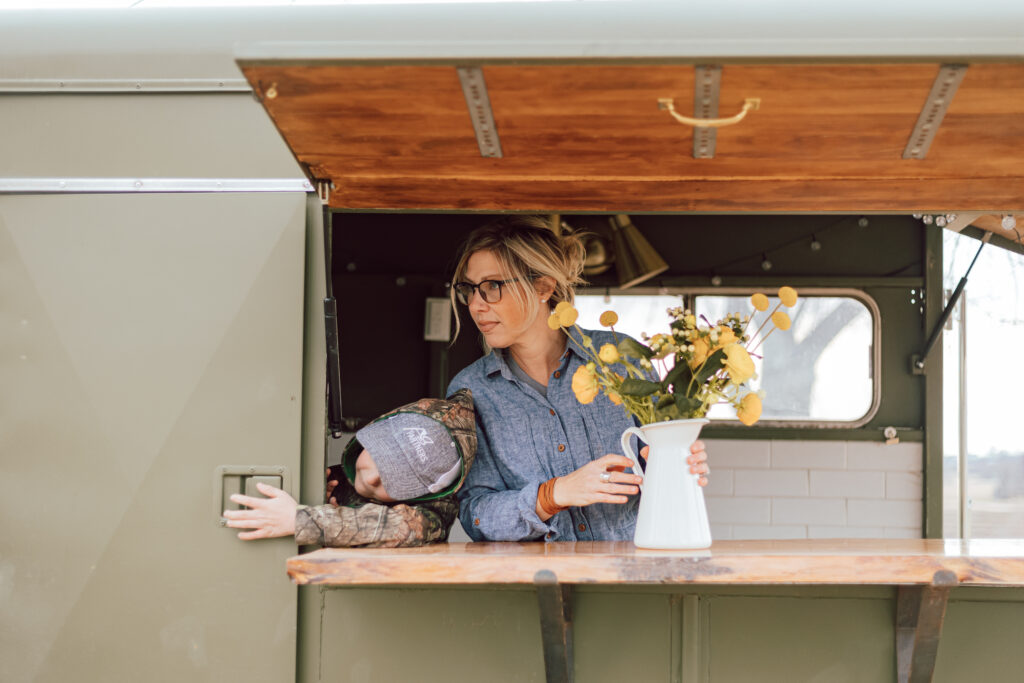 HeartySol Handmade Shop
We don't just sell candles! Check out our store here and enjoy a variety of handcrafted items!
Inside our shop we offer fresh flower arrangements, flower subscriptions, hats, popcorn, corn bags, dryer balls, and more. Everything in our shop is either grown on our farm, handmade by us, or made in partnership with a local business. When you buy from us you are not only supporting our family and our farm, but the community of Southeastern Minnesota as well!
Blogs about our products:
Browse our Variety of Candles!
Black Current and Absinthe
Notes of Black Currant, Saffron, Blackberry, Must, Vanilla and Anise.
Fika
Notes of Cranberry and Cashmere, this is a scent you likely have never smelled before.
Fika [fee-ka] | Swedish meaning | a moment to slow down and appreciate the good things in life, often accompanied by sweets and hot beverage.
This scent comes straight out of my childhood and it is the one that inspired this collection!
Gruglede
Notes of Basil, Lime and Mandarine.
Gruglede [gruh-gleh-deh] | Norwegian meaning | Excitement with a tinge of fear.
This is a coconut-apricot blend wax with a wooden wick that faintly crackles when you light it!
Hygge Home
Notes of Balsam, Amber and Resins
Hygge [hew-gah] | Danish meaning | An atmosphere of warmth, well-being, and coziness, enjoying life's simple pleasures during the winter months.
Lagom
Notes of Tobacco and Bayleaf
Lagom [la-gom] | Swedish meaning | Not to little, not too much, just right, the state of being, doing or having just enough.
Peach Bellini
Notes of Tangerine, Nectarine, Peach, Champagne, Sugar, Vanilla and Musk
A beautiful, fruity, spring-inspired candle.
Sisu
Notes of Oud, Leather, and Sandlewood
Sisu [si-su] | Finnish meaning | A special strength and persistent resolve to continue and overcome in the moment of adversary; a quality of stoic determination, tenacity of purpose, bravery, grit and resilience.
Utepils
Notes of Whiskey, Orange and Cedarwood
Utepils [ooh-te-pils] | Norwegian meaning | Sitting outside on a sunny day and enjoying a beverage with friends.
White Birch
Notes of Eucalyptus, Cypress, Tonka Bean, Cedar and Patchouli.
Like a linen laundry closet.