8 Simple Homemade Holiday Crafts to make with your Kids this Holiday Season
I know, I know. This time of year can get real out of hand, quick. Here are eight ways to slow down and craft with your kids in a way that creates simple and beautiful homemade holiday crafts and decor over the holiday break.
This may be an unpopular opinion. I don't know about you, but I am not a huge fan of brightly colored, plastic, highly glittered, foam Christmas decor. These type of things are cheap and easy to get a hold of.
The kids get so excited when they bring their treasured foam ornaments home. I know they made them in school with all the best of intentions of hanging them on the Christmas tree. They bring them home, hang them up and glimmer with pride and I appreciate their excitement.
Personally, I lean towards a more traditional, classic look when it comes to decor. Does this mean purchasing really expensive things to get this look, nope!
Simple items that we already have at home like paper lunch bags, glue, parchment paper, oranges, yard, string and toilet paper core are more our style.
All of which could either be stored or easily recycled, taking up 0 space in your Christmas bin.
I treasure, learning a new skill, building character and frankly quality over quantity with my family. The times we spend together are times spent building and instilling these qualities in our kids.
This Post May Contain Affiliate Links. Please Read Our Disclosure Policy.
Making DIY Paper Stars – Video Tutorial
Why You'll Love Crafting at Home with you Kids
Your kids will pocket these little memories of making snowflakes at the kitchen table, sipping on cocoa.
You are teaching them a craft that they will remember year after year, and might just make with their own kids someday
This is an opportunity for you to slow down and feel like a kid again, yourself!
Crank the music! Music has an ability to change moods and turn a rough day into a fantastic one. We love listening to our pandora play lists on our Sonos speakers.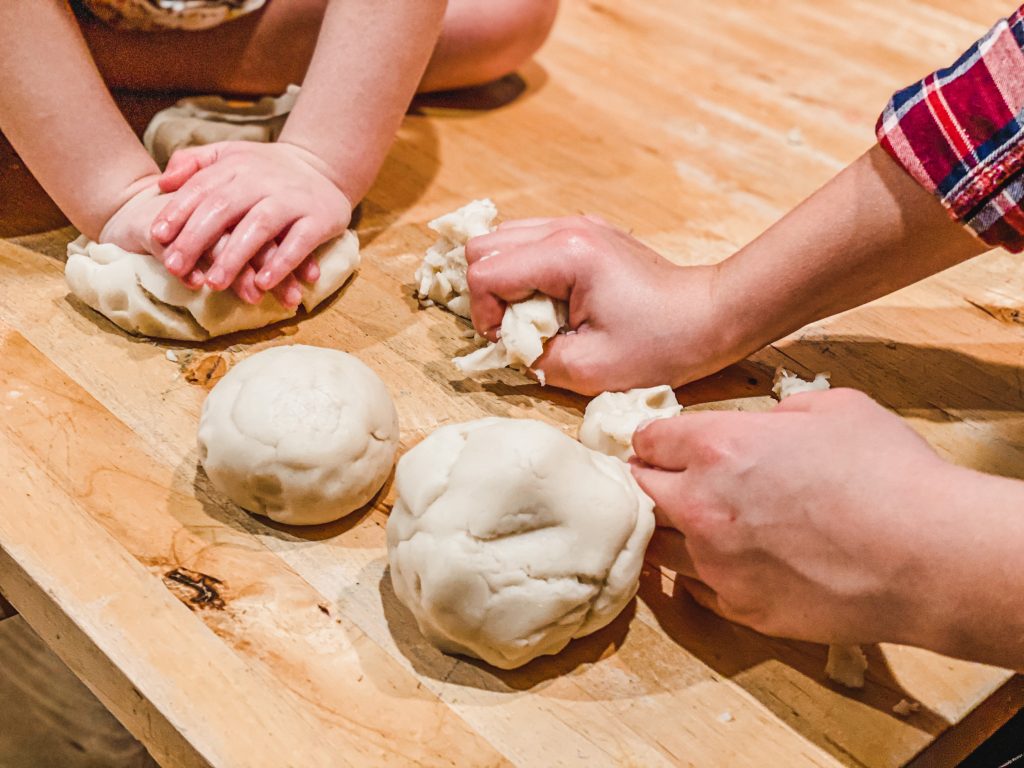 8 Simple Homemade Holiday Crafts to do with your Kids over the Holiday Break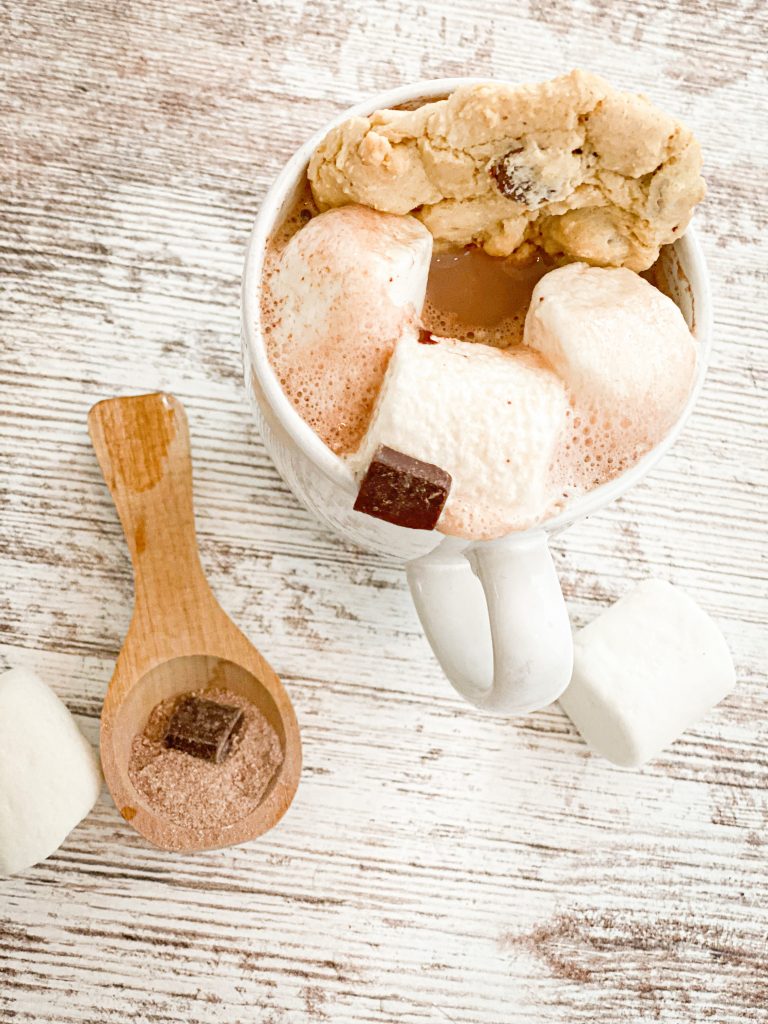 #1. Making Homemade Creamy Hot Cocoa together
Creamy, hot and chocolaty! This hot cocoa mix recipe is what will get us through our long winter. This has been a family recipe since we were kids and now and it's a winter-time staple.
#2. Paper Bag Stars or Snowflakes
These easy paper bag stars were a huge hit last year. In this tutorial I'll show you how we make our fun paper bag starts!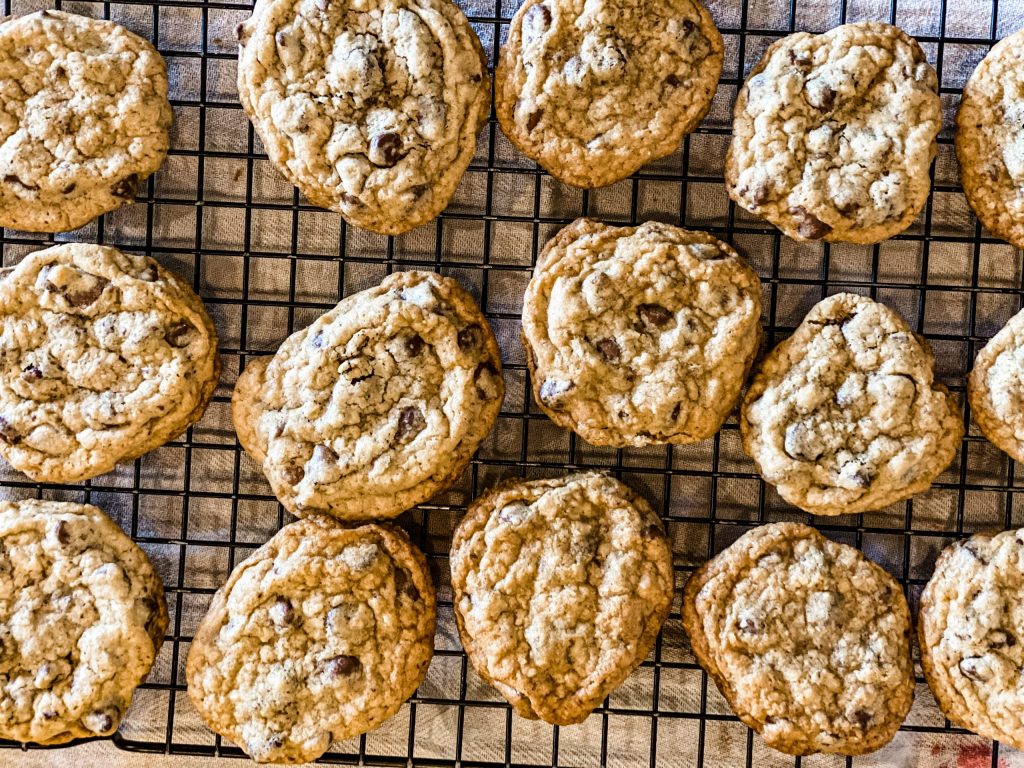 #3. Make the BEST Chocolate Chip Cookies
These delicious Chocolate Chip Oatmeal Cookies are unlike any other oatmeal cookie! Not the usual dried out, hard oatmeal outcome, you might have experienced in the past.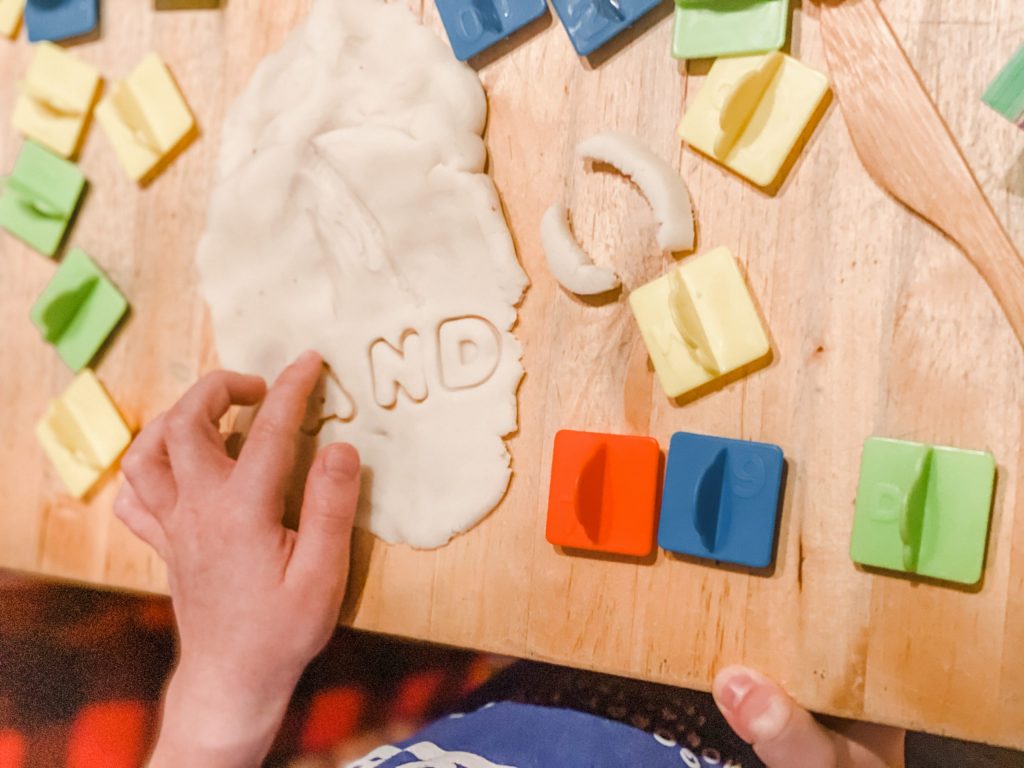 #4. Soft and Long-Lasting Play Dough Recipe
A classic thing like play dough can really bring a kid back! I love the smell of fresh-made play dough, there's really nothing like it!
#5. Dried Oranges
There's just something sweet and classic about dried oranges. Make them once and save them for next year or create a holiday tradition.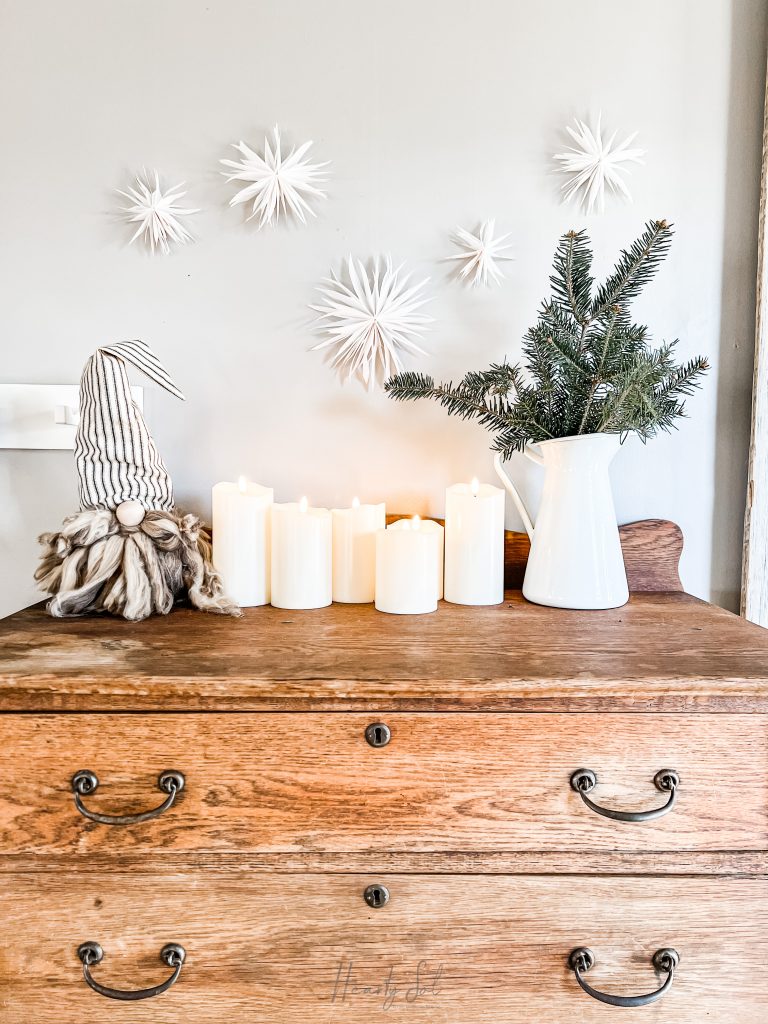 #6. Paper Stars with Parchment Paper
These delicate paper stars are perfect for any time of the year. But we especially love making them during the holidays.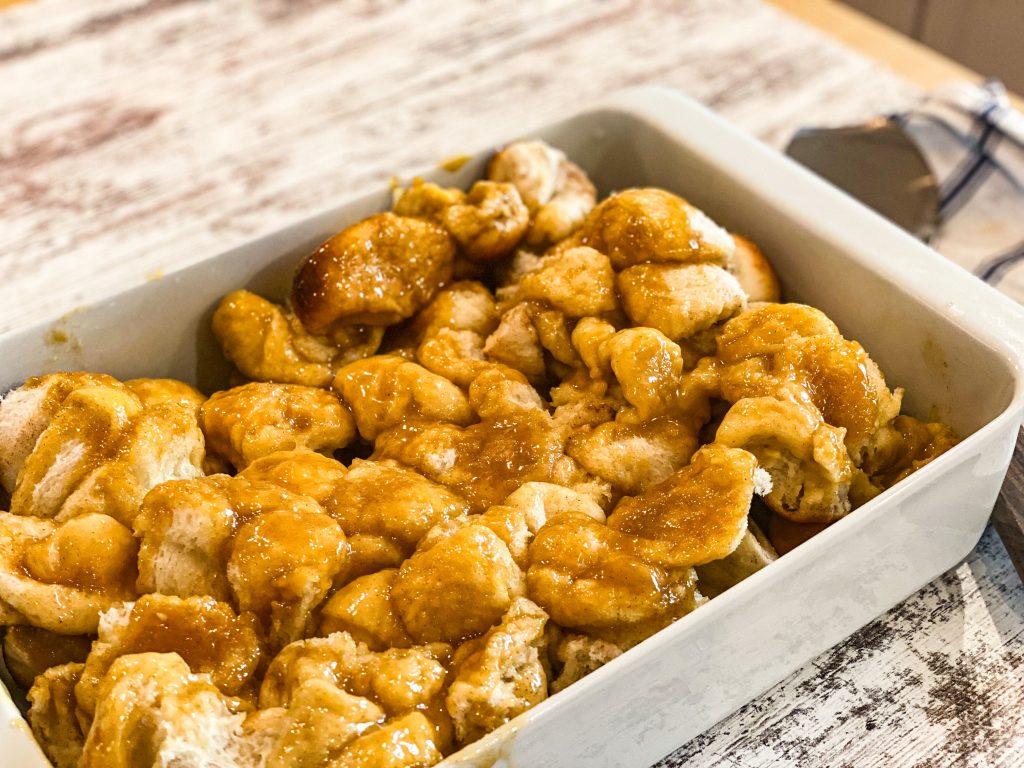 #7. Gooey Cinnamon Rolls
Some of you may know these as monkey bread or pull-apart bread and yes, you could call it that. BUT my aunt, whose recipe this is, clearly states that these are called "Gooey Cinnamon Rolls" and I've never wanted to call them anything else!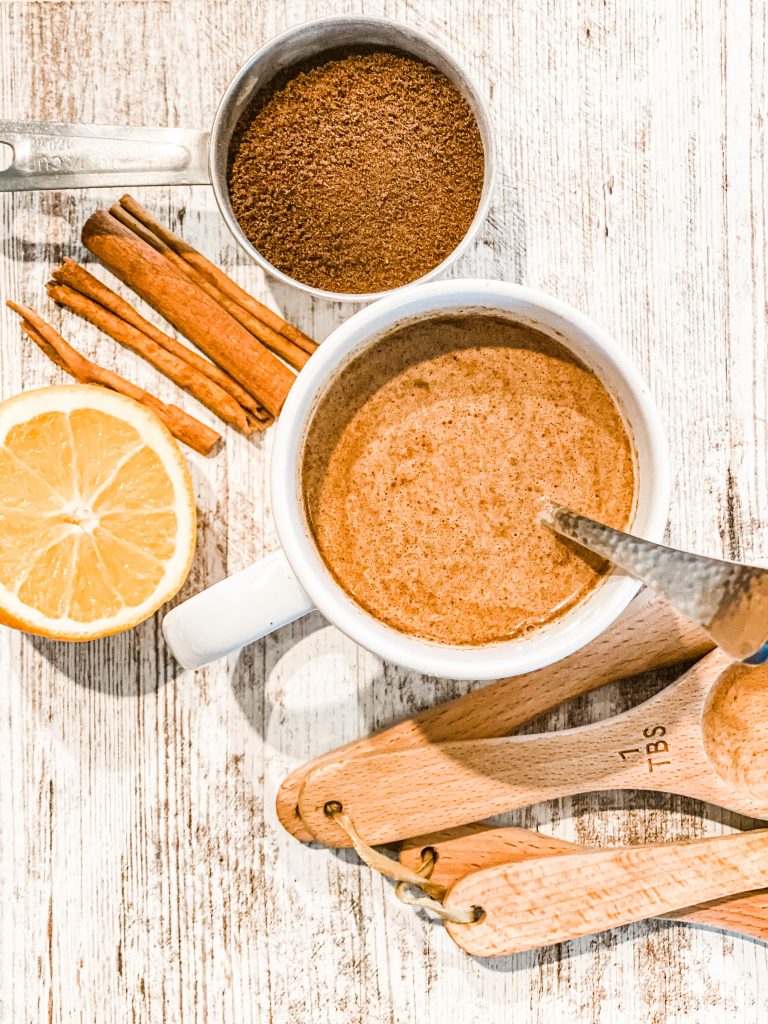 #8. Russia Tea
Making little jars of Russian Tea for the special people in our lives, is one of the best things about the holidays! This recipe requires only 6 ingredients, a little hand to stir, and a jar!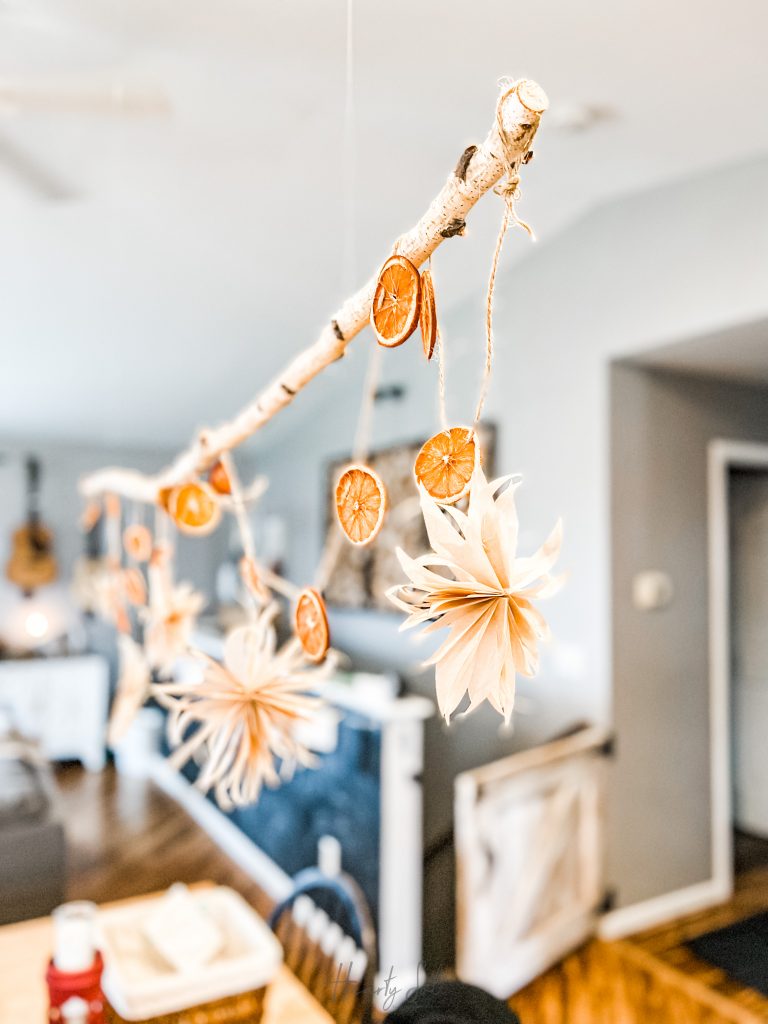 Tips about making Homemade Holiday Crafts with your Kids
Let them get messy. Almost everything can be cleaned up. I keep a bottle of our homemade cleaner on hand for the tough stuff!
Let them try. Learning how to use a scissors can be hard for little hands, but they will never learn how to do a task if they aren't given the chance to try and make mistakes.
Step back and have a look. Watch how they press their little hands in the play dough or how they work so very hard at drawing. Sear those images into your memory. Someday, we're going to miss the way the kitchen table looks when they're creating with you.
Pin this for later!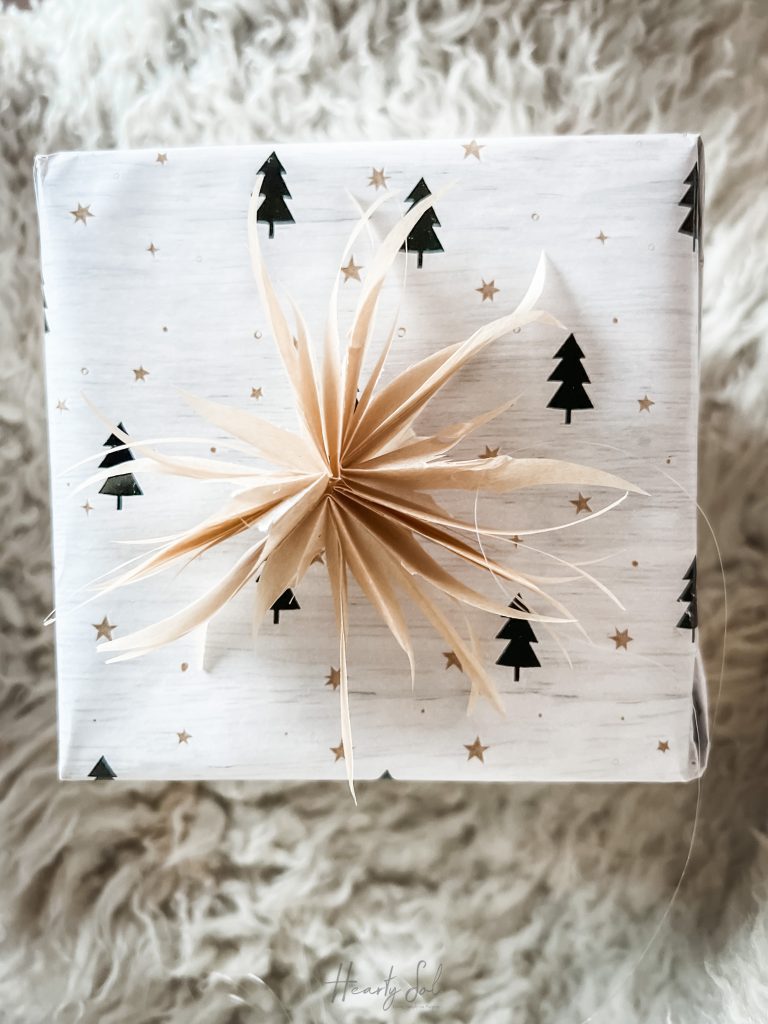 What would you add to this list?
Tell me in the comments what kinds of things you like to do with your kids or grandkids over the holidays!